4/22/2018
Some of you know that my husband David has advanced lung cancer and that he retired in mid-December. Many changes happened quickly as his cancer treatment plan was modified and his long career in healthcare was complete. David is a rock, practical-minded, a thinker. He had a new life to embrace, but he felt lost.
We needed direction. We needed brightness and a new sense of purposefulness.
I have two primary jobs; freelance photography year round and I work at a garden center from April - October. My work has considerable flexibility to set my schedule as well as care for David. I'm a dreamer. I am a planner and I felt lost.
By New Years Day, we had tossed about more ideas than there are yellow candies in a 16 oz. bag of lemon drops. We both needed direction, not a To Do List but a revised life plan. We needed meaningful things to look forward to; recognizing that the year ahead was exceptionally precious. In January we put together an outline of priorities for the year. The priorities evolved into actions, and those were aligned with each month. The outline looked aggressive but we needed direction. I said we may not accomplish it all but we are going to try, and we will flex where we need to adapt.
Each month has a dozen or more activities to focus our time together, time with family and friends, as well as individual activities. Each month also has four personal growth statements (like ways to practice mindfulness and caring) but that's not the focal point of this new photo series. What I am beginning with this series is a glimpse into the whole year. I won't be writing much with each post, nor will the posts be in order chronologically.
It follows the popular phrase of "document your days". A visual story that I hope you will follow. We are not unique. We are fumbling, doing the best we can, we grieve and laugh a lot, we are working our plans fully understanding that changes can be the largest blessings imaginable.
The series is inspired by our grand daughter, Rosemary Oliver, who is learning to play the ukulele with her Mama. This little girl is daring and brilliant, she a bright light and wakes with hugs to give. When Rosie and Stevie recently sang the words to and strummed to the song 'Chinese Translation', I knew what I wanted to do.
There has been a break in sharing our story, and it feels like time to get back to it.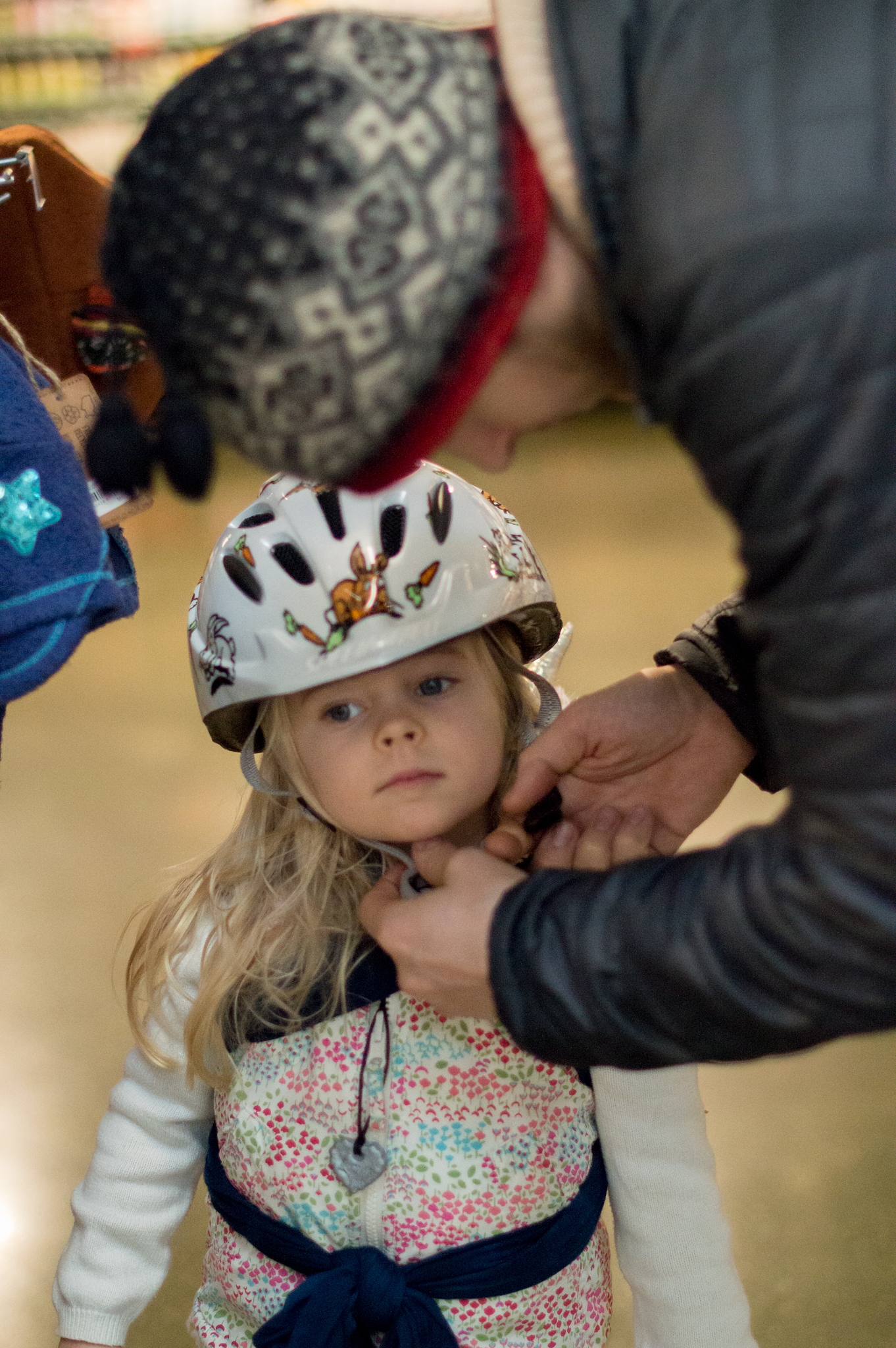 "And I said
What do you do with the pieces of a broken heart
And how can a man like me remain in the light
And if life is really as short as they say
Then why is the night so long
And then the sun went down
And he sang for me this song.
See I once was a young fool like you
Afraid to do the things
That I knew I had to do
So I played an escapade just like you
I played an escapade just like you
I sailed a wild, wild sea
Climbed up a tall, tall mountain
I met an old, old man
He sat beneath a sapling tree
He said now if you got some questions
Go and lay them at my feet
But my time here is brief
So you'll have to pick just three."
by M. Ward
4/24/2018
Goofing around with friends at Walker Art Sculpture Gardens, conversations about beliefs and health. Settled in to watch "The Greatest Showman" one night, stellar music at Washington Square another night and brunch at The Copper Hen. This was one of three recent "stay-vacations" that have lifted our spirits.
5/6/2018
Rosie turned four years old on February 13th. A few weeks before her birthday, I decided her Papa Bestafar needed to be with her so I booked a surprise trip to Baltimore. I was planning to tell David at the airport that we were going to see Tony, Stevie, June and Rosie but it was needed before then.
On his birthday, January 29th, David was having a rough day...not feeling well and just down. His 60th birthday and he was wrestling with emotions and discomfort. For David, having travel plans or fun plans or family time to look forward to has been invaluable. He focuses his attention on the travel rather than the cancer-chatter that crowds the mind. It gives us something to share beyond talking about his next appointment or surgery. Some adventures are small and local while others are big and far away.
When David heard we would see our kids and grand kids soon I could see his mood shift and he started asking questions about the trip. Having surprises (little and big) to pull from on difficult days has been a good strategy for forward momentum. From my experience, the person battling the challenges of chemotherapy requires extra fun built into their weeks.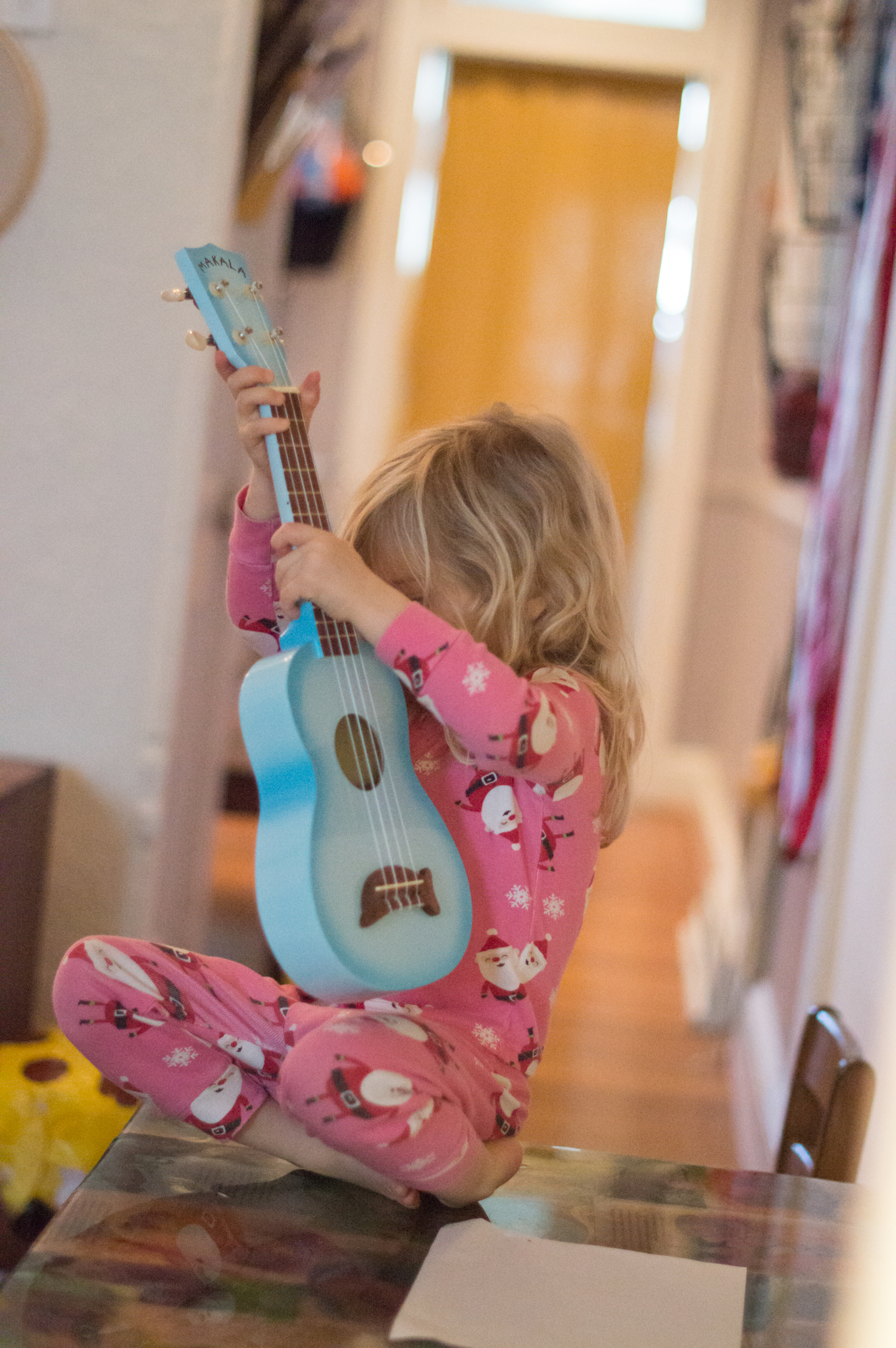 June calls her Ro-Ro.
About 47 times a day.
Happy Birthday sweetest Ro-Ro!
The seasoned and oh-so talented photographer was sorting out how to pose her family. Meanwhile, the birthday girl on Stevie's back is falling asleep and I am laughing.
June likes to carry her daddy's key set (upper left photo).
Going to Maryland was exactly what was needed.
6/24/2018
Do you those days when you are fully present so they move along slowly and suddenly the fireflies are out and you think how did this day get to be dark already? This was a day like that, one to come back to in pictures. My father passed away one week ago today. It is fresh and raw. David is on a road trip he has dreamed of for years and I am thrilled for him.
On Saturday, at the cabin, these were the people that brought smiles and calm to a hurting heart.
Thanks for taking some of the pictures Alex and Nicole. I love them.