I heard about Adoramapix from a few talented photography friends. I began using Adoramapix for my major clients in November, 2017 and now I use their photo lab exclusively for client prints. Their product pricing is mid-range with excellent results; I am especially fond of 'standout' mounted wall prints produced on real silver halide photo paper. Their processing time table is spot-on so you know exactly when your delivery with be on your doorstep or in your mailbox.
https://www.adoramapix.com/app/referral/9507166
Another lab I've used for five years is called Mpix. Their quality is consistently exceptional and their product pricing is mid-range. I like having custom photo notepads around the house and Mpix is where I make them. The notepads are a fun way to write a quick message to a neighbor or for making vacation preparation notes or the books-to-read list you have promised yourself you will find time for this summer.
White House Custom Color is a local photo lab in Eagan, MN. They have excellent quality and customer service. They are known for their quick turnaround times and used by high-end photography friends. Creating an account is required.
Color Space Art and Imaging does high quality work, offers some different paper options and the canvas work is excellent. Their pricing is on the high-end.
http://colorspaceartandimaging.com
Parabo Press offers cool products including color and B&W engineer prints, wide panorama prints, light-weight news prints and glass prints. The calendars and small prints by Parabo Press have a lush look and feel making them my favorite lab for making gifts.
Give Parabo a try by getting photos off your phone and laptop onto thick matte paper. Four-inch prints are FREE + shipping and five-inch prints are $5 per set + shipping, available in a white border or printed edge-to edge.
https://www.parabo.press/square-print-small
Aren't all photo labs the same?
Definitely not. First, the ability to navigate their website is important so you don't get frustrated with all the details and task of making something. Second, your investment of time and money to make something is a factor; I have learned by ordering products from at least 6 different labs that there is a significant different in color, sharpness and quality between the labs. All of the recommended processing labs are available to non-professional photographers and frequently offer discounts, such as first time customer and holiday card orders. If you are making the investment to have a professional take your pictures, please have them processed by a lab that will yield beautiful prints, enlargements and other products. The labs listed are recommendations based on my own professional experience as well as other professional photographers.
Each of these labs offers a variety of products and I encourage clients to expand how they use their images. Incorporate pictures into everyday objects or meaningful gifts for family and friends. Here are some ideas....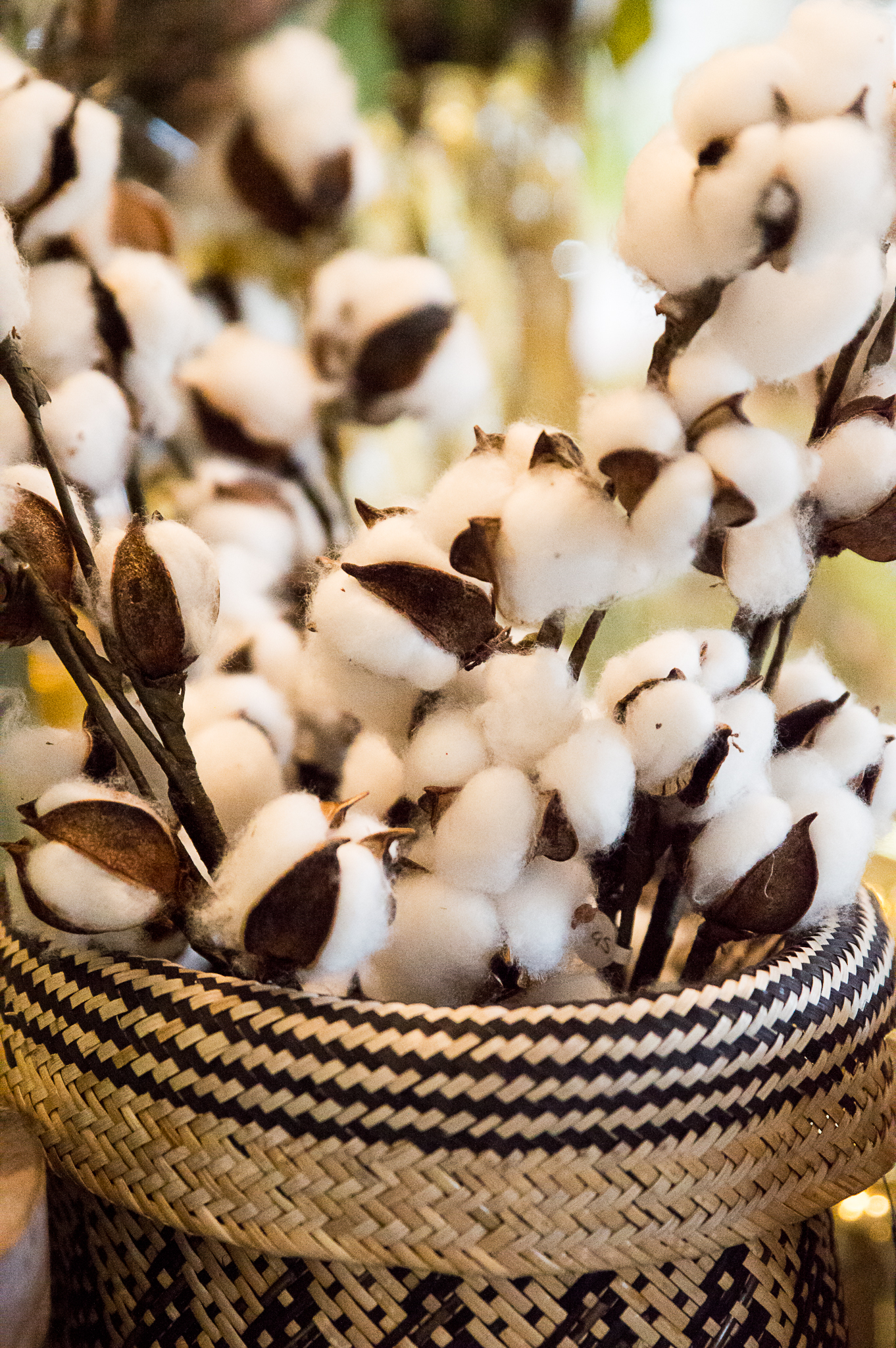 Make an 8 x 10 inch print of a simple image and place it in a wooden frame for a bedside table.
Make a book for a child with a focus on their curiosity that will be treasured when they are an adult.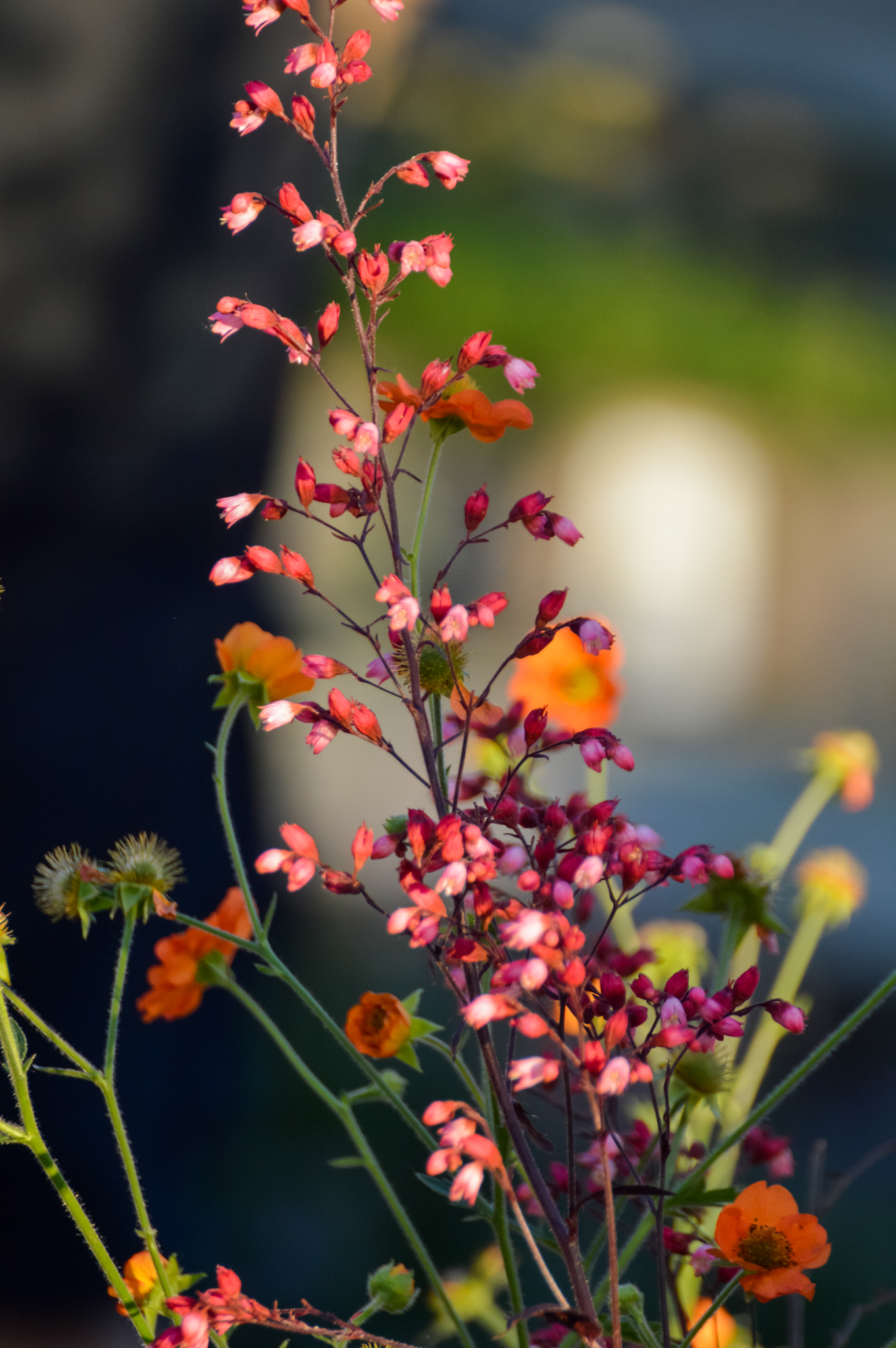 Create folded cards using an eye catching image with bright colors. Leaving the inside of the card blank gives you space to write personal messages. Or make a postcard.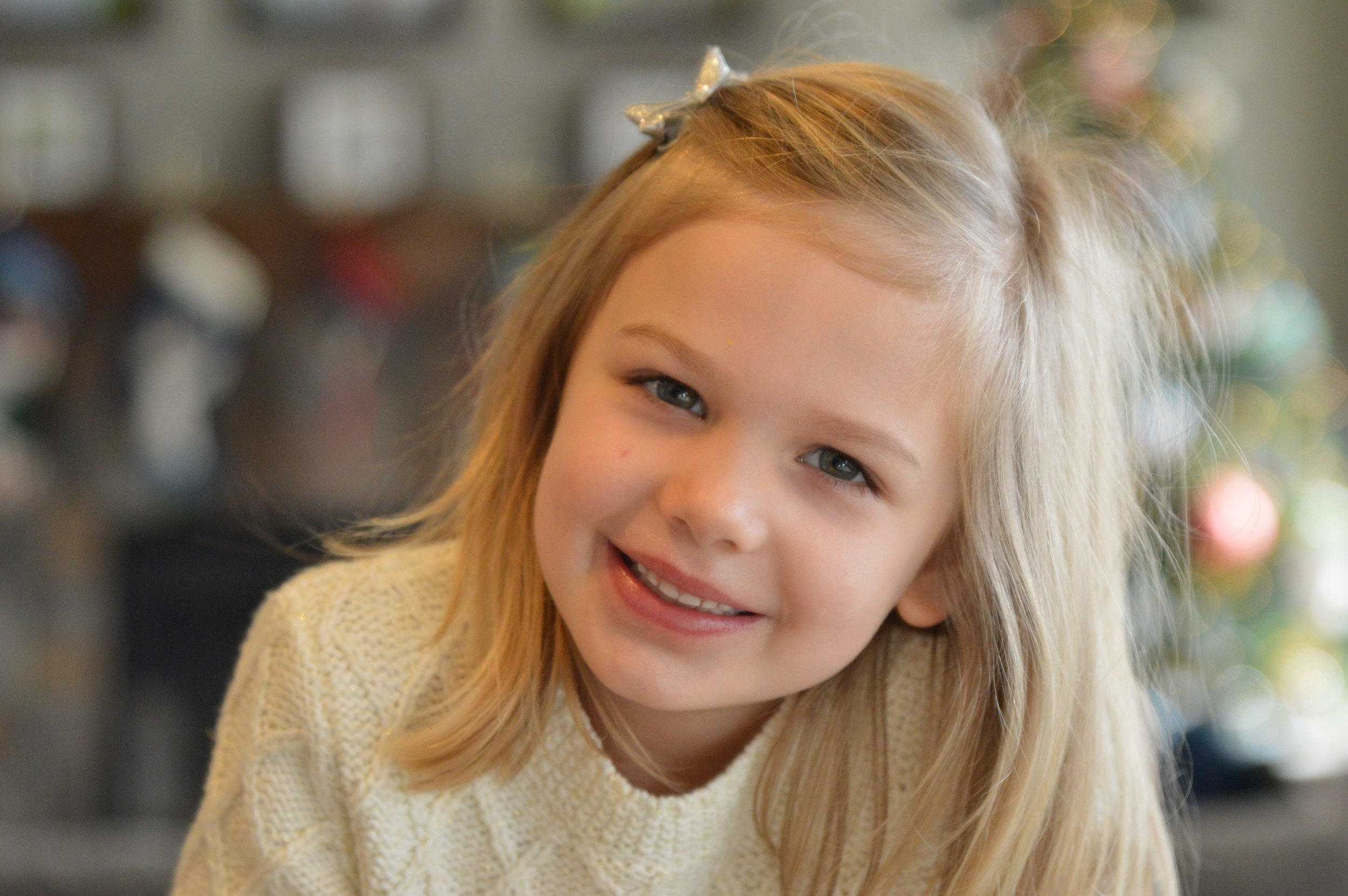 Place the birthday girl's face on the invitations to her next birthday party.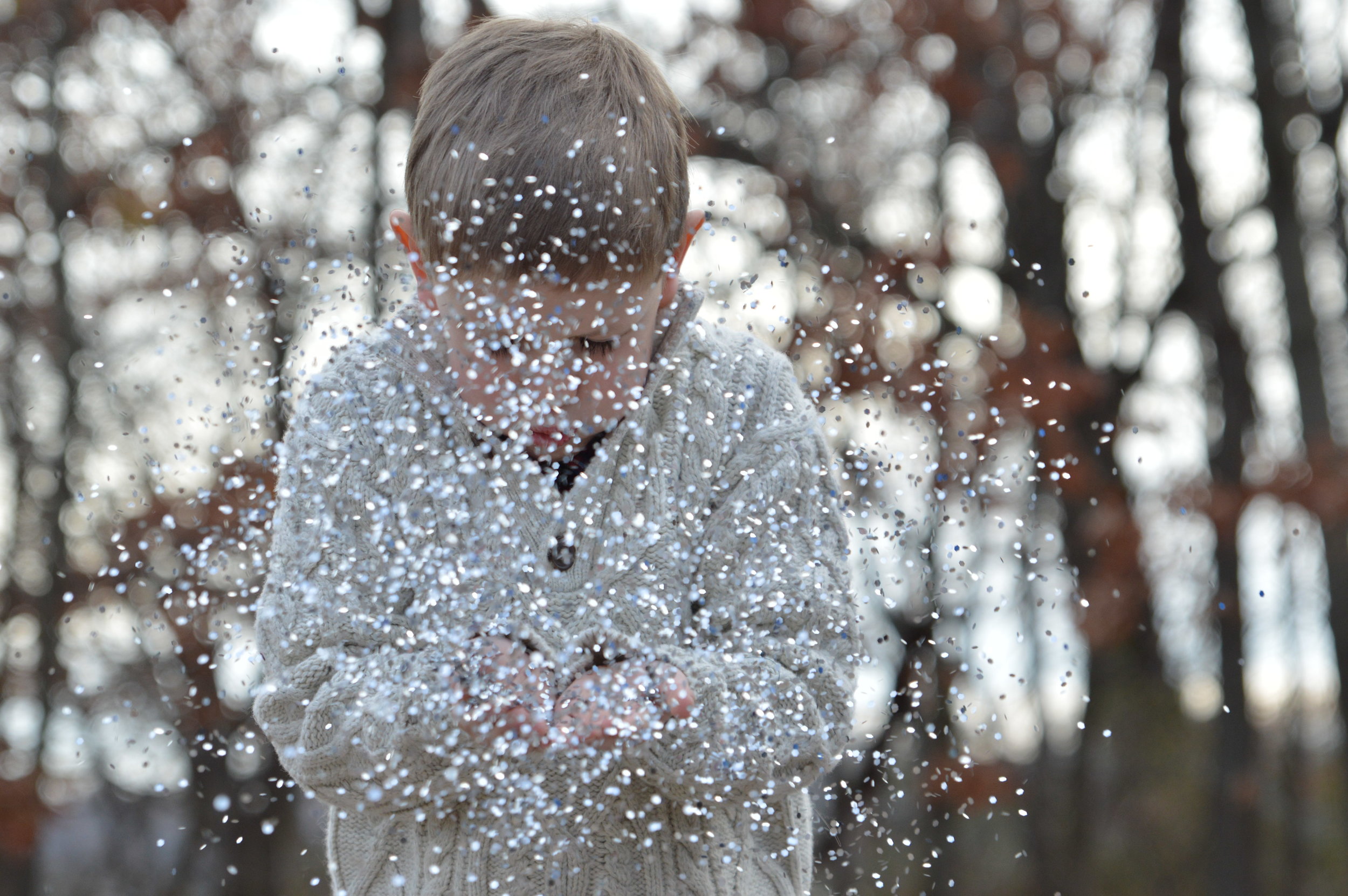 Place three images with similar tones on metal frames for your kid's bedroom.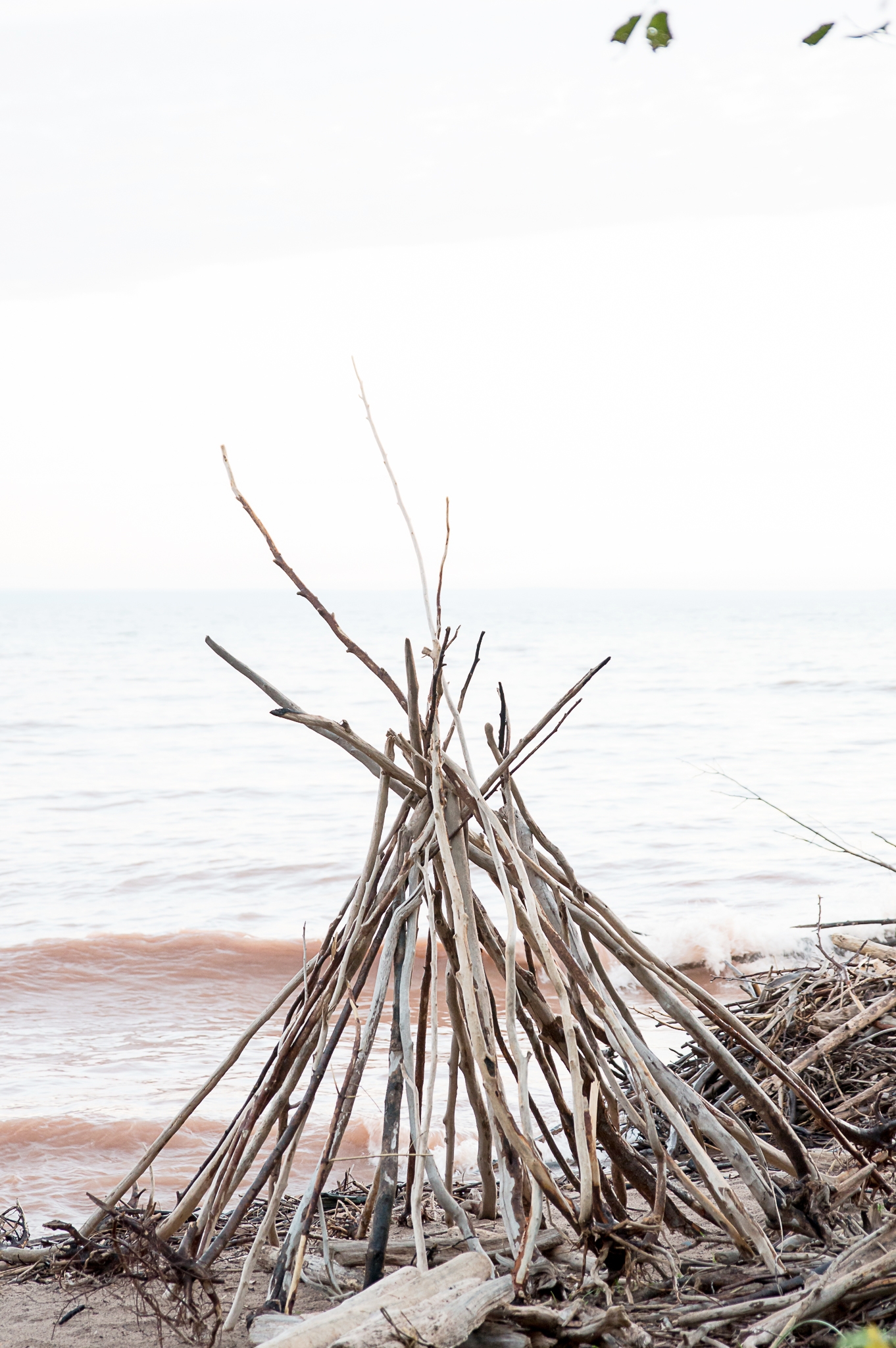 Make a 50 page notepad using a soft muted photo so pen ink will still be visible.
Create a unique coffee mug for a friend.
Place an image of friends on a small canvas.
Put a distinct colorful vacation photo on a ceramic mug.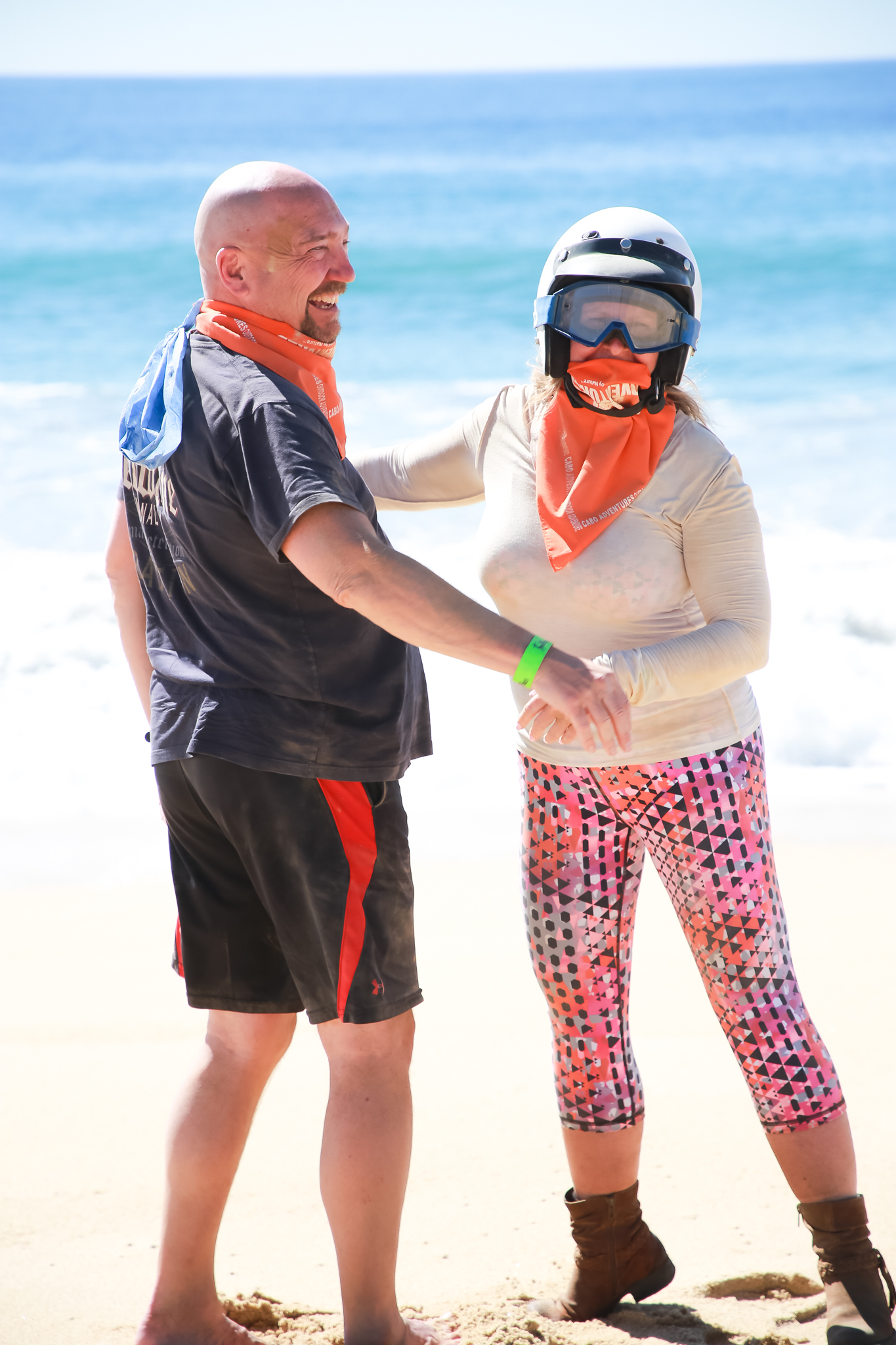 Make post cards using photos of your best friends and you on shared adventures and give the cards as a surprise gift.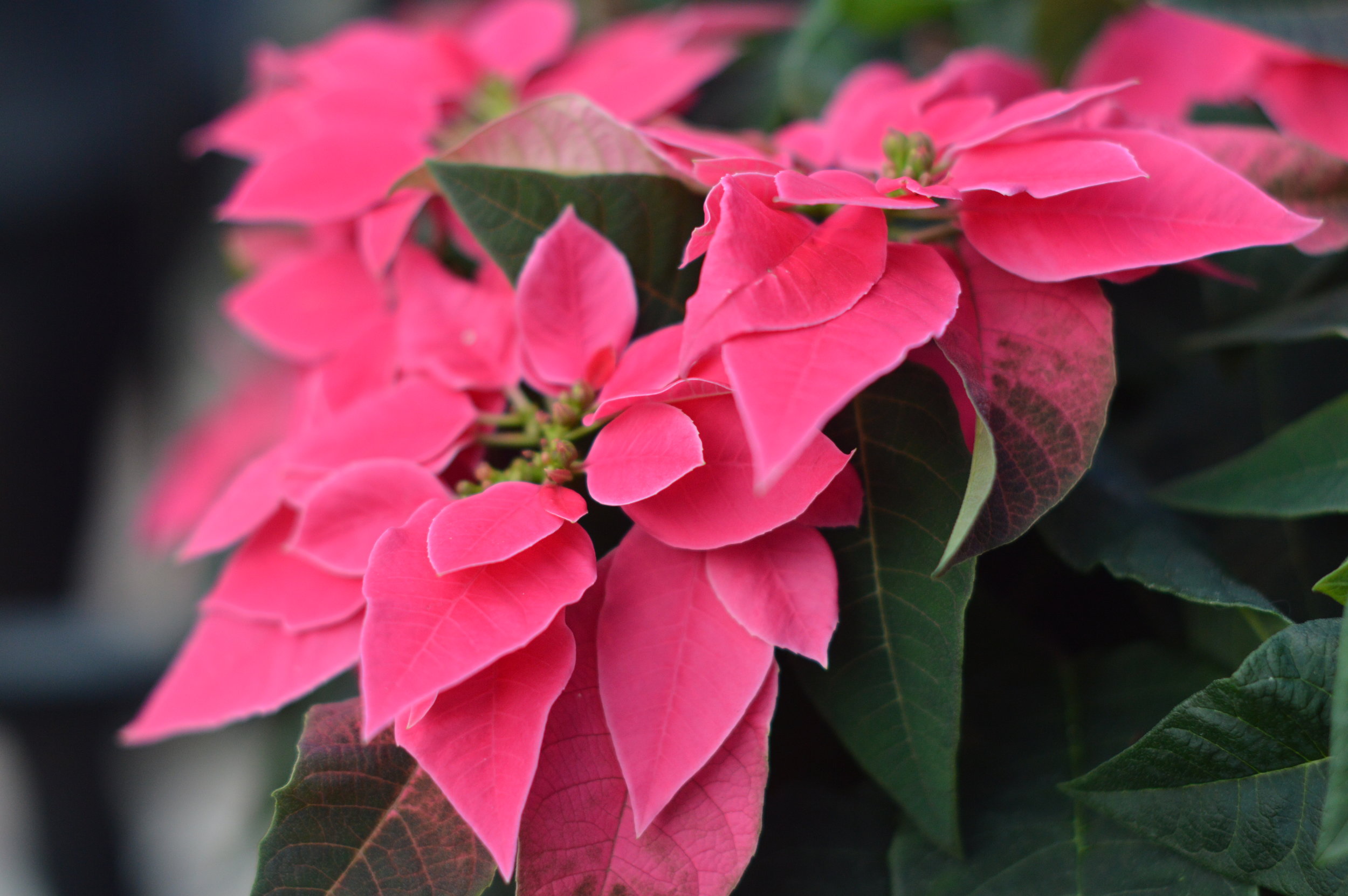 Make a seasonal 12 x 12 inch book with journal entries for a coffee table.
Create a photo luggage tag for a birthday gift.
Make a puzzle using a colorful nature picture.